Shortest Brief Ever! Media is PISSED!
Sidney Powell… WTF just happened?
A few days ago it came out that Powell was NOT part of the Trump lawyers. She is working independently donating her time along with a few other lawyers concerned about democracy. 
This announcement simply comes about because with Media telling us all what are facts or not, they will surely mix up who's who. Sidney is not being paid by the Trump Campaign. Plain and simple. She is doing this because she is a patriot who believes in democracy.
Nobody should panic or think "hey they don't believe her!" She never was part of the Trump legal team, she has some info that supports their info. Between the two they share similarities, but they are going after two separate issues. 
The article below states that Sidney Powell is filing in Georgia Wednesday. Hold on to your hats, it's going to be a bumpy ride!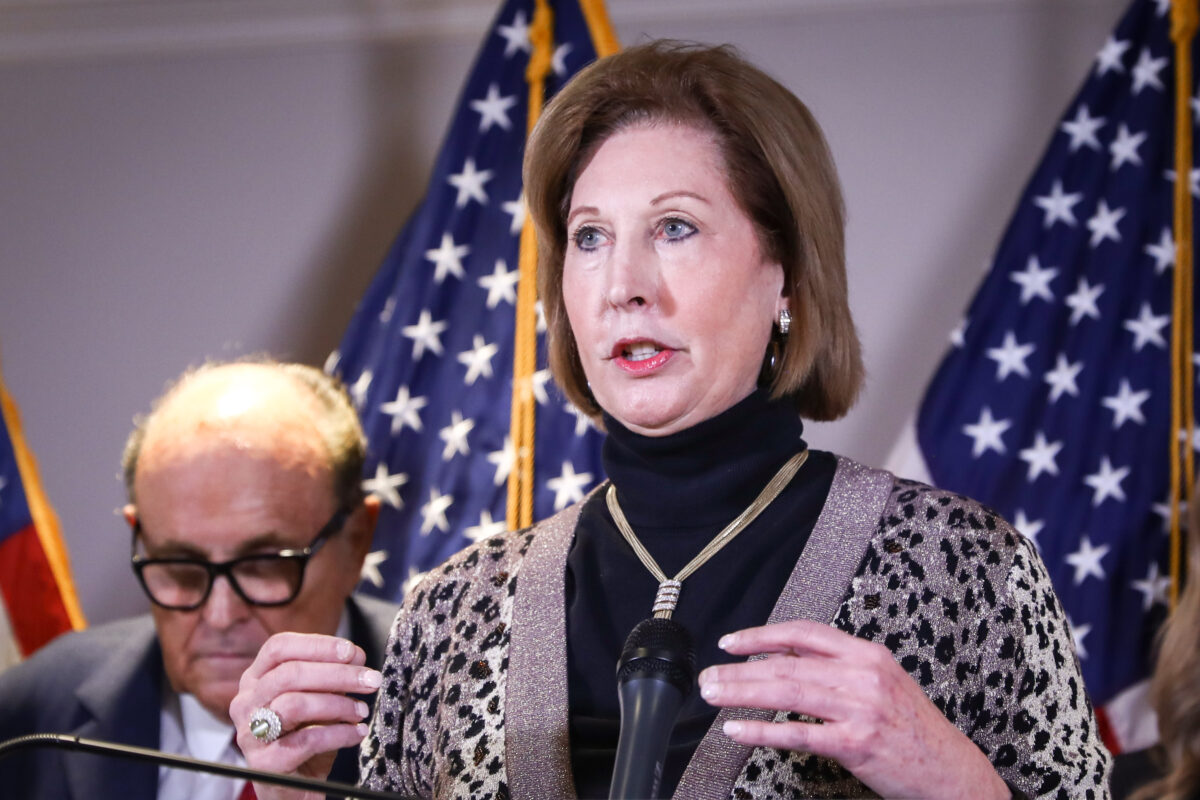 Truth in Advertising! LOL